IT Services You Can Trust
Navistra is a "full-service" information Technology firm, specializing in providing enterprise-class solutions to individuals, small and medium size businesses.

Navistra's software development services offer a full complement of services including consulting, designing, building client-specific custom software, and launching.

If you're not speaking the language of "mobile", you may be missing out on a number of opportunities. And the language of mobile is all about Apps. 

Project Management
Our team of Certified Project Management specialists are effective, efficient and focused.

Network Design
We design and build simple home office networks to multi-faceted complex networks. It all starts with proper network design, without a proper design, user efficiency and productivity declines. 

Managed IT Services
Is your business plagued with IT issues? Do you have technology Plan? Does your company have an IT strategy for how technology can be used to serve your business in the future?

With well over a billion websites on the Internet with more being added every day. How do your potential clients find you? Once they reach you online, does your website speak directly to their needs?
Business & Technology Consulting
Covering all sectors, all core business and IT consulting disciplines Navistra can seriously change the choices clients now have in staffing and delivering their mission-critical projects.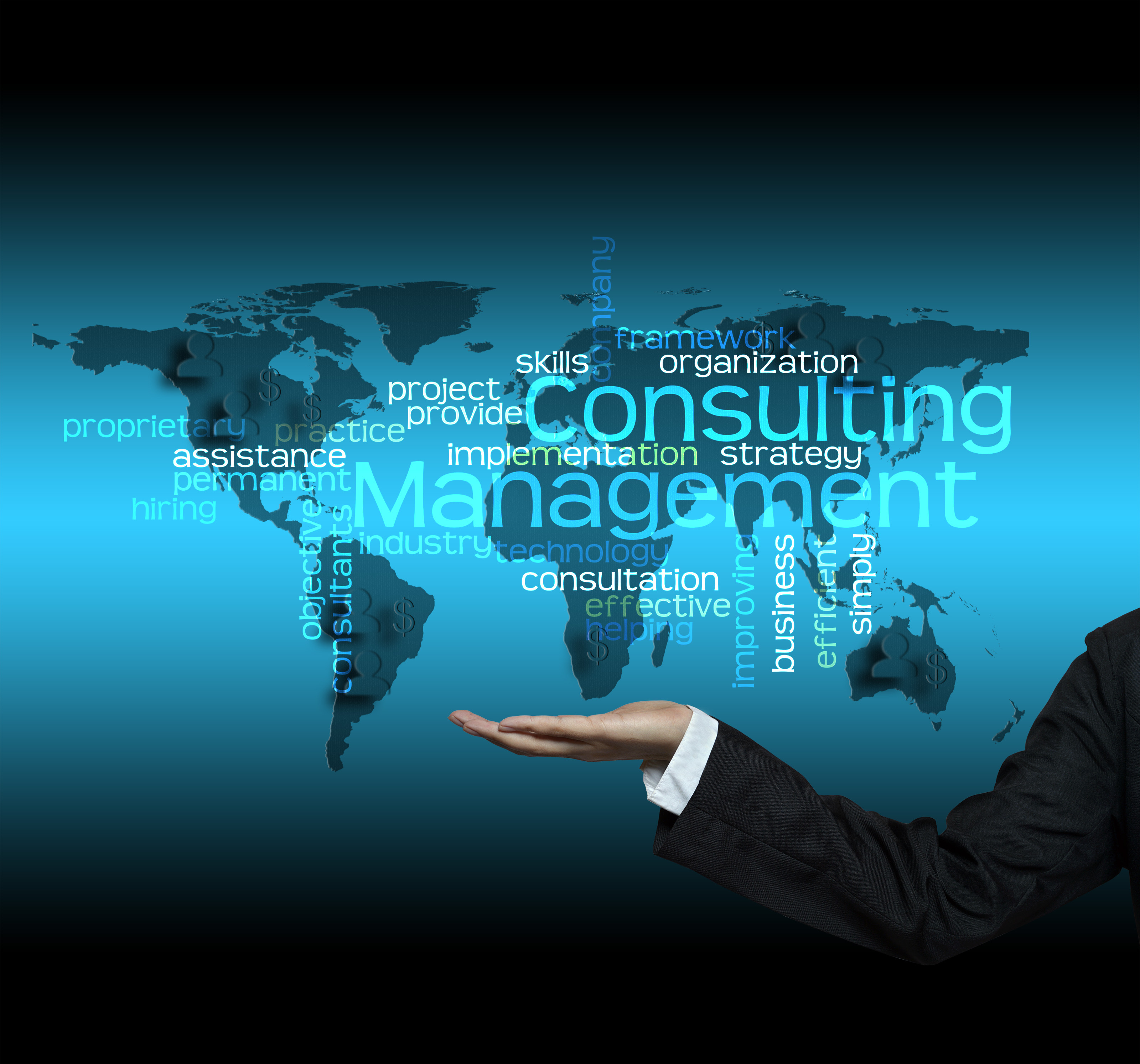 Your vision, our mission! Five Spheres. One Mission.
Couldn't ask for a better team to work on our website. They fixed issues we had for years and gave our website an overhaul that now attracts new customers.
Navistra did a great job with our TMS. We didn't need all the fluff that comes with most of the other TMS software so we had them build one that was perfect for our company.
When we asked for a new mobile app for our drivers, Navistra knew exactly how to get it and exceeded our expectations. Couldn't be happier!
Couldn't ask for a better team to work with. Their approach to our custom software for our construction company was so simple. The software is amazing! Great group to work with!
google-site-verification: googlea0723b9ce02e5cdd.html
Hours
M-F: 8am – 5pm
S-S: Closed