When your systems go down, every second counts
IT Management and Consulting Services
Have you considered outsourcing or partnering your IT needs with an IT firm? Navistra has a team of professional IT consultants to provide you with an array of services.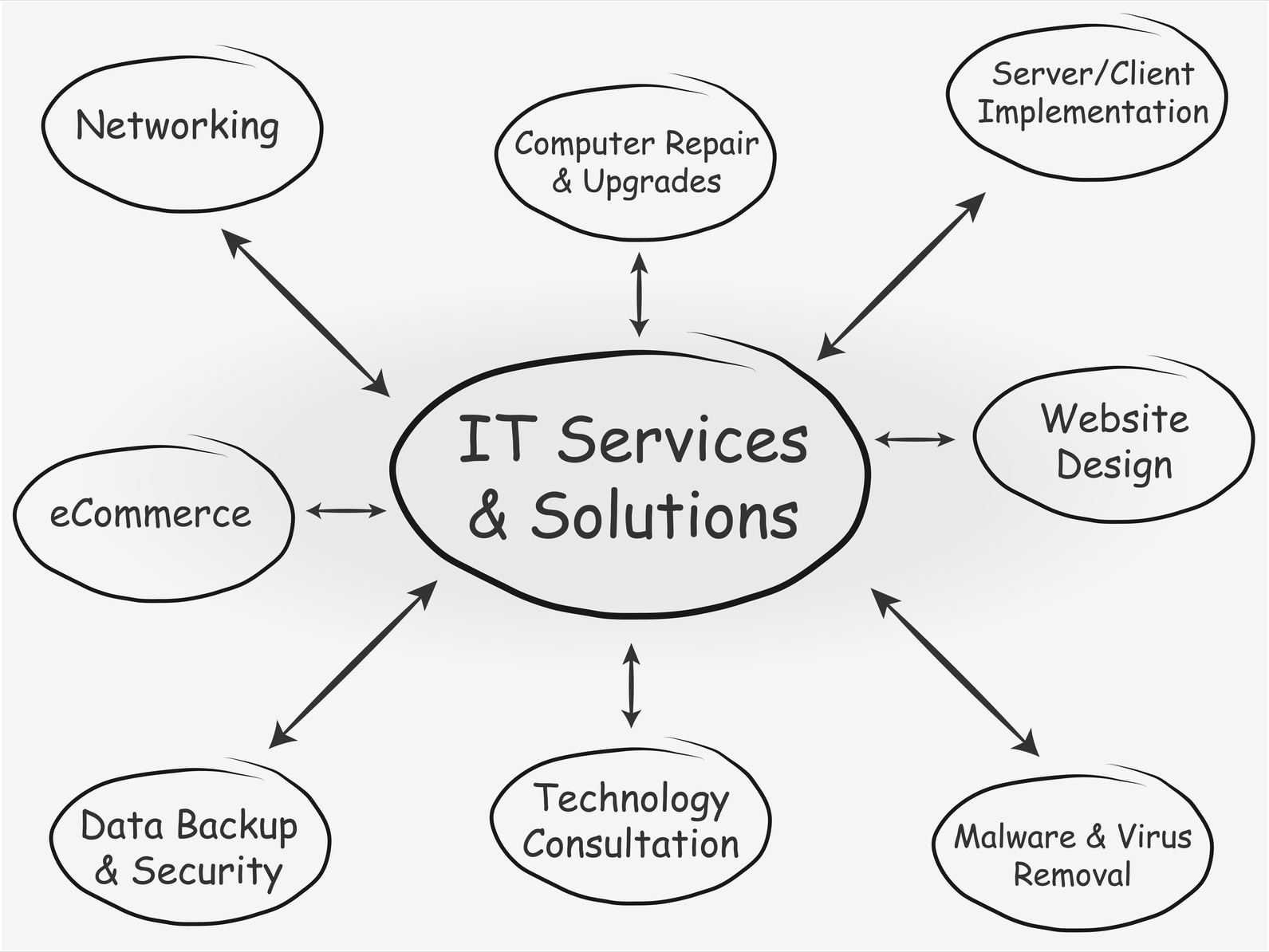 We manage your IT department so you can focus on your business
Are you looking to "outsource" some or all of your IT functions? Is Navistra right for you? Lets find out what our IT Management and Consulting Services can do for you.
We can seamlessly integrate our services with your IT department and provide comprehensive support on a flexible basis. We specialize in offering enterprise IT consulting and management solutions to small and medium sized businesses.
We offer the following services
Day-to-day support ←
Network security ←
Managed backup ←
-Complete Cloud services ←
-Hosting services ←
Server configuration ←
Trouble shooting ←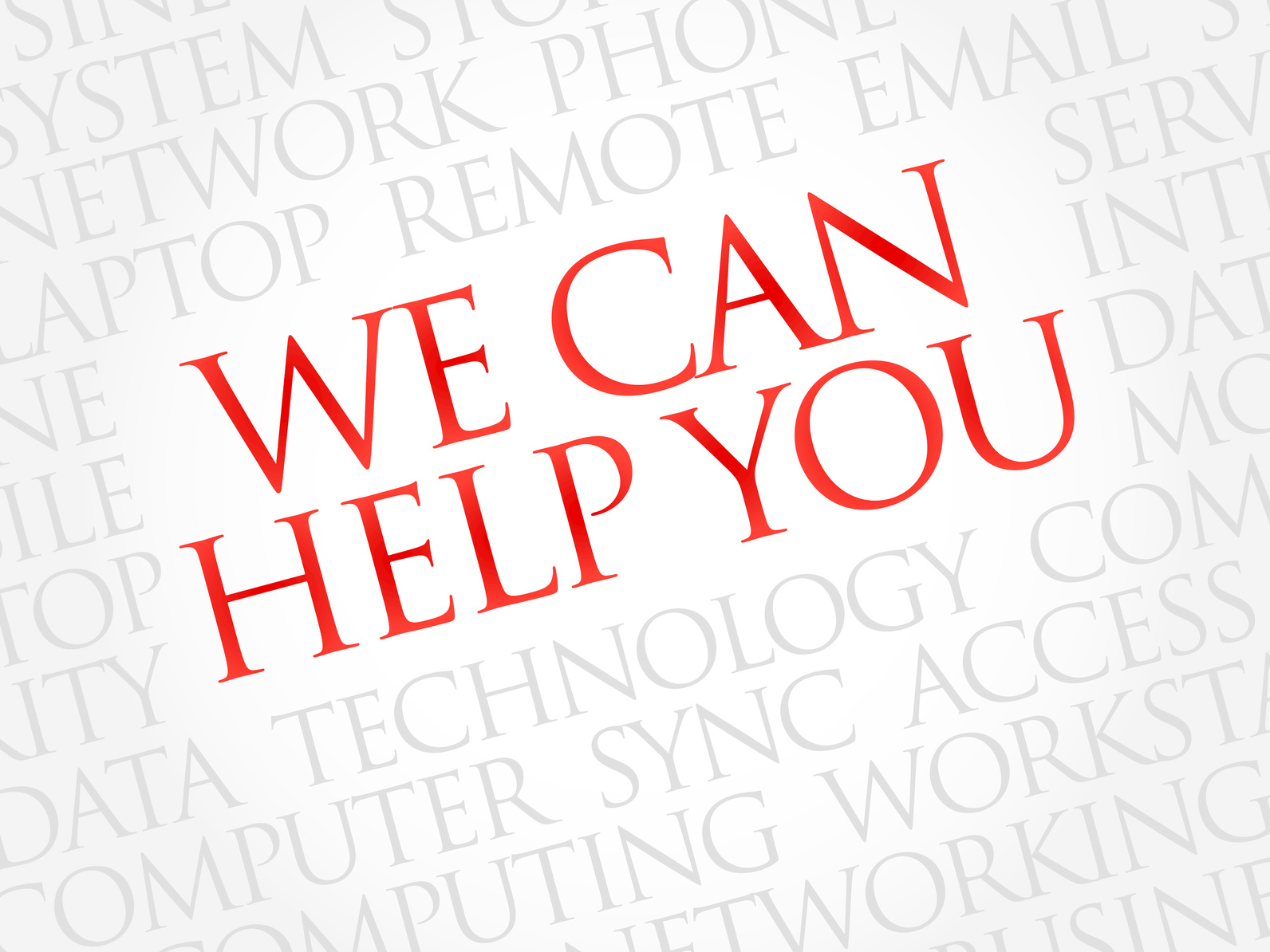 Why Outsource?
→ Lower IT costs
→ Concentrate on your core business functions
→ Greater scalability
→ Control of budget
→ Lower investments in internal infrastructure
→ Lack of internal expertise
→ Increase flexibility to meet changing business conditions
→ Improve risk management
→ 24/7 network monitoring
→ Network and security
Call us toll free at 1.800.631.3822 or send us an email contact form. We'll be happy to answer your questions or provide additional information on our services and products.