Navistra is a full-service technology firm specializing in software development, Network architecture and implementation, Mobile app development, Website development, cloud base systems, project management, and consulting. We help clients leverage technology solutions to enhance their ability to compete in their hometowns as well as the global marketplace. Providing services and solutions to small and medium-sized businesses that were formerly only available to big business, leveling the playing field for smaller companies
We take the time to clearly understand your business and your needs before designing a plan to help you to reach your goals. We go to work for you, helping you save time and money while gaining a competitive edge. We provide services and solutions to small and medium-sized businesses that were formerly only available to big business, leveling the playing field for the smaller companies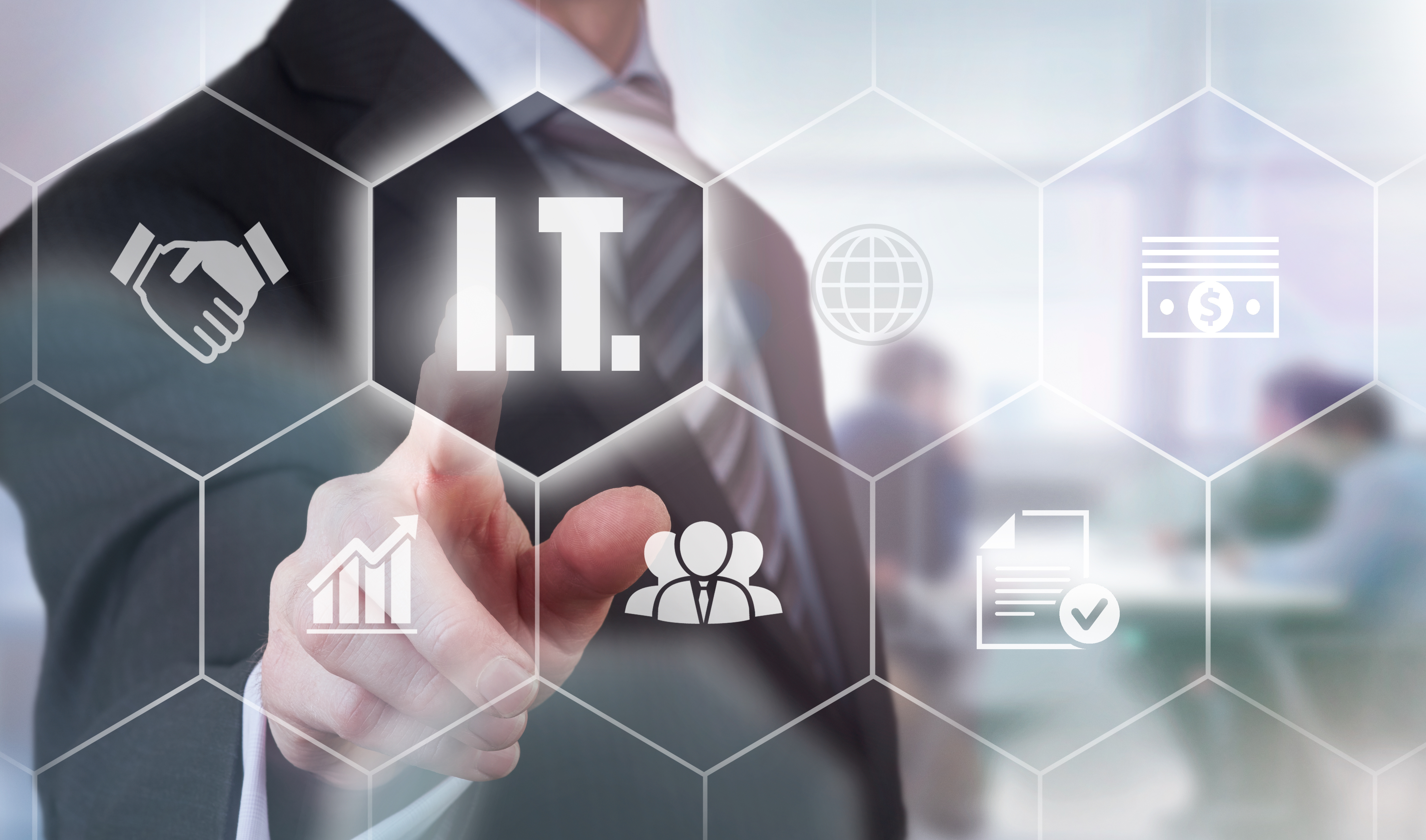 Better Together
The old adage, "many hands make light work", is a philosophy that we live by.  We'll work with you to ensure that you keep up with the ever-evolving climate of technology AND use it to streamline your operations. We've noticed that many companies, especially the smaller ones, simply do not have the resources to keep up with the ever rapidly changing technology landscape.  That's why we're here.  We are technology experts because we've worked with so many of you over the past 25 years.
We've taken our technical know-how and applied it to the common issues that we see in the industries that we work in.  We keep up with the latest and the greatest management and operational innovations and then apply it to your business.  That way, you can remain competitive and run a smooth and seamless operation.
Tell us your need(s) and show us what your pain points are.
We design and implement enterprise-class solutions tailored specifically to your needs.
Together we examine and discuss solutions designed specifically to meet your needs and goals
We help you leverage tomorrow's technology today, enhancing your ability to compete and excel against competitors.
Hours
M-F: 8am – 10pm
S-S: Closed