IT Management, Advising & Consulting Services
When your systems go down, every second counts
Managed IT 
Are you looking to "outsource" some or all of your IT functions? Is Navistra right for you?
We can seamlessly integrate our services with your IT department and provide comprehensive support on a flexible basis. We specialize in offering enterprise IT consulting and management solutions to small and medium-sized businesses.
Our Managed IT services can solve these issues and more.
 What is Managed IT?
We take a proactive approach to your maintenance and planning will help mitigate the risk of an adverse event causing downtime or a catastrophic event to your IT infrastructure.  We analyze and monitor your entire IT infrastructure for potential vulnerabilities. IT Support staff can be augmented for special projects without long term commitment. Continuous around the clock network monitoring of system availability and malicious activity. We monitor every aspect of your infrastructure to minimize the risk of a system failure.
Increase flexibility to meet changing business conditions
Quickly Implement New Technology
A few of the benefits of managed IT
Control IT Support Costs
Outsourcing converts fixed IT costs into variable costs, allowing you to budget effectively.
Reduce Labor Costs
An IT staff can be very costly, and there is a strong probability your IT staff cannot address all your IT needs. Outsourcing lets you focus your human resources where you need them most.
Increase Efficiency and Competitiveness 
Organizations that try to handle all IT Services in-house usually have much higher research, development, and implementation time and costs.
Quickly Implement New Technology
Navistra has the resources to implement new projects without delay. Handling the same project in-house may involve weeks or months. Most implementations, a good IT company will bring years of experience, in the beginning, saving time and money.
Level the Playing Field
Most small businesses cannot afford to match the in-house support services that larger companies maintain. Outsourcing provides small companies with the ability to access technology, and expertise that large companies enjoy. Give your company a competitive advantage.
Compliance and Security
Is your firewall up to date? Do you have a DMZ installed? Do you audit your Workstations and Servers? Has your company implemented PCI security standards and work to maintain those standards?
We act as your trusted advisor when you need to tackle complex or innovative challenges. We'll help you make an honest appraisal of the risks ahead and help you develop an effective strategy for achieving your goals. We will establish the rationale for and feasibility of delivering your program – helping you build the business case for change, vision and outcomes you need. Lift strategy off of the drawing board and help work out how to put it into action – establishing the structure, team, approach, roadmap and controls that together provide solid foundations for delivery. Review your critical programs – suggesting practical approaches to mitigate risks and make improvements. Turn around a struggling programs – providing recommendations and helping you make the changes needed.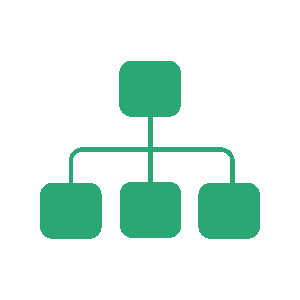 Network Architecture
Designing and implementing a network that is both suitable and scalable to meet the challenges of businesses today and tomorrow is crucial for its success. Our consultants will work with you to learn and understand the business challenges faced by your team. Network architecture is extremely challenging, with options such as on-premise, cloud and hybrid environments on the market. We understand the importance of designing a solution that serve the needs of your business today and tomorrow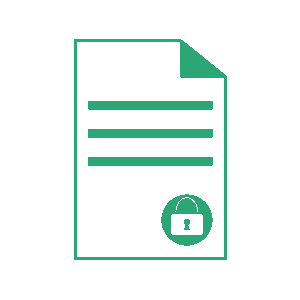 Information Security
Information security is critical to the success and growth of any company. Not only is the businesses reputation on the line, but there are also legal liabilities to be concerned with when it comes to protecting customers information. These are just some of the reasons why you need to take information security and data protection seriously.
.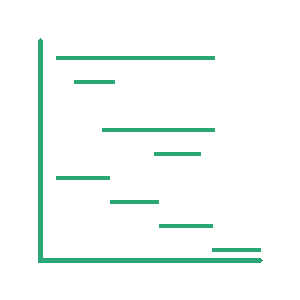 PROJECT MANAGEMENT
We can manage your entire project from end-to-end, or if you require additional expertise, we're more than happy to offer our services on a consultative basis.
We remove the stress from project management. Our project managers and lead project engineers are effective and efficient and their number one priority is always to deliver your technology project on time and on budget with the minimum of disruption to your business.
Hours
M-F: 8am – 10pm
S-S: Closed