What do we do?
We help our customers to leverage technology to enhance their ability to compete in their hometowns as well as the global marketplace. We take the time to clearly understand your business and your needs before designing a plan to help you to reach your goals. We go to work for you, helping you save time and money while gaining a competitive edge.
Our Vision for the Future
"To continue providing clients an unsurpassed level of customer satisfaction working with the highest level of ethics earning us the privilege of being a market leader."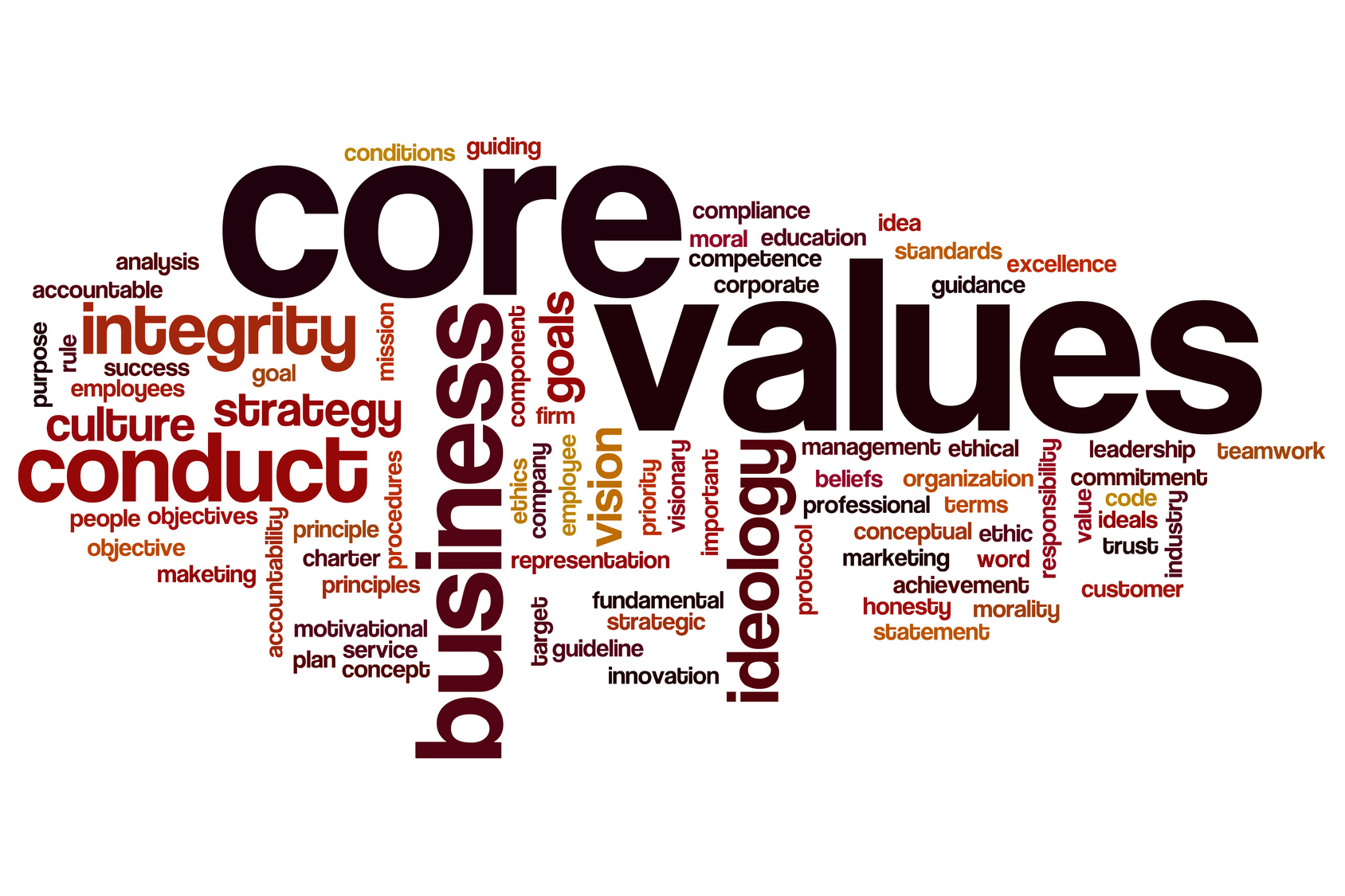 Our Daily Mission
The following outlines how Navistra conducts itself internally and externally as a company
CLIENTS
We strive to exceed our client's expectations and foster long term partnerships.
EMPLOYEES
We value our staff and create a work environment that promotes personal growth that leads to a loyal, productive workforce.
THE COMPANY
We operate our company to the highest degree of Integrity, Strive for Excellence, and are dedicated to making the world a better place through our innovative technology.
COMMITMENT
We deliver projects on time, within budget, and exceed clients expectations.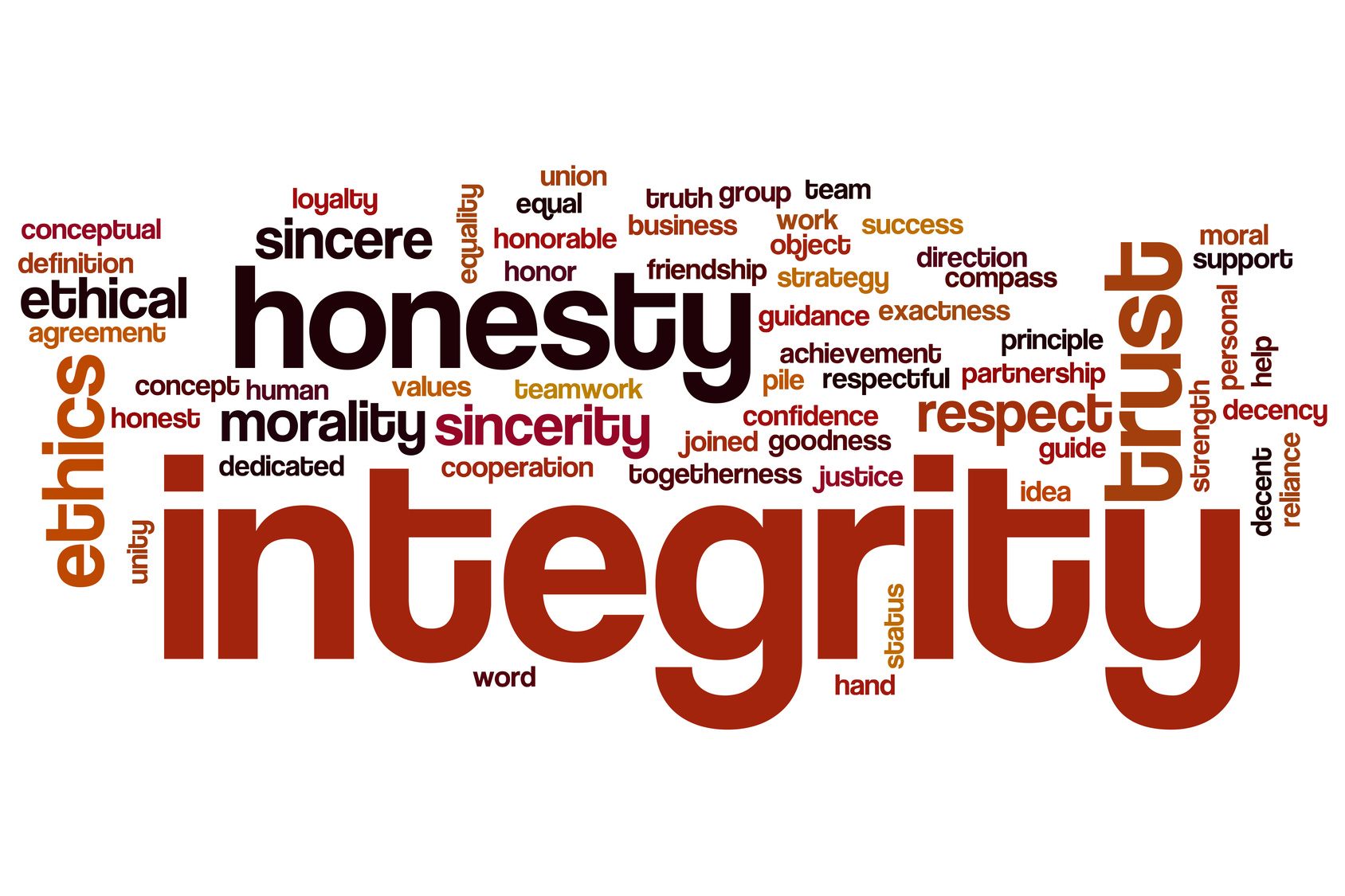 Our Core Values
FAITH
We understand our abilities are a Gift. We are far from perfect, We are Blessed and for that we are grateful.
INTEGRITY
We embrace the highest standards of ethical behavior.
LEADERSHIP
We are leaders who lead by example and encourage people to reach their full potential.
FAMILY
We encourage a healthy balance of family and work.
SOCIAL RESPONSIBILITY
We believe in giving back to the community.