Fleet Management

Not only is our fleet management system reliable, we know it will save you valuable time and money.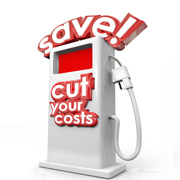 Lower Fuel Cost
With our system, you can assign the fastest and shortest routes to your drivers, analyze historical data and use the data to coach employees about ways to save fuel and be more efficient. You can also integrate your fuel cards into the system and use the generated reports to flag unauthorized purchases.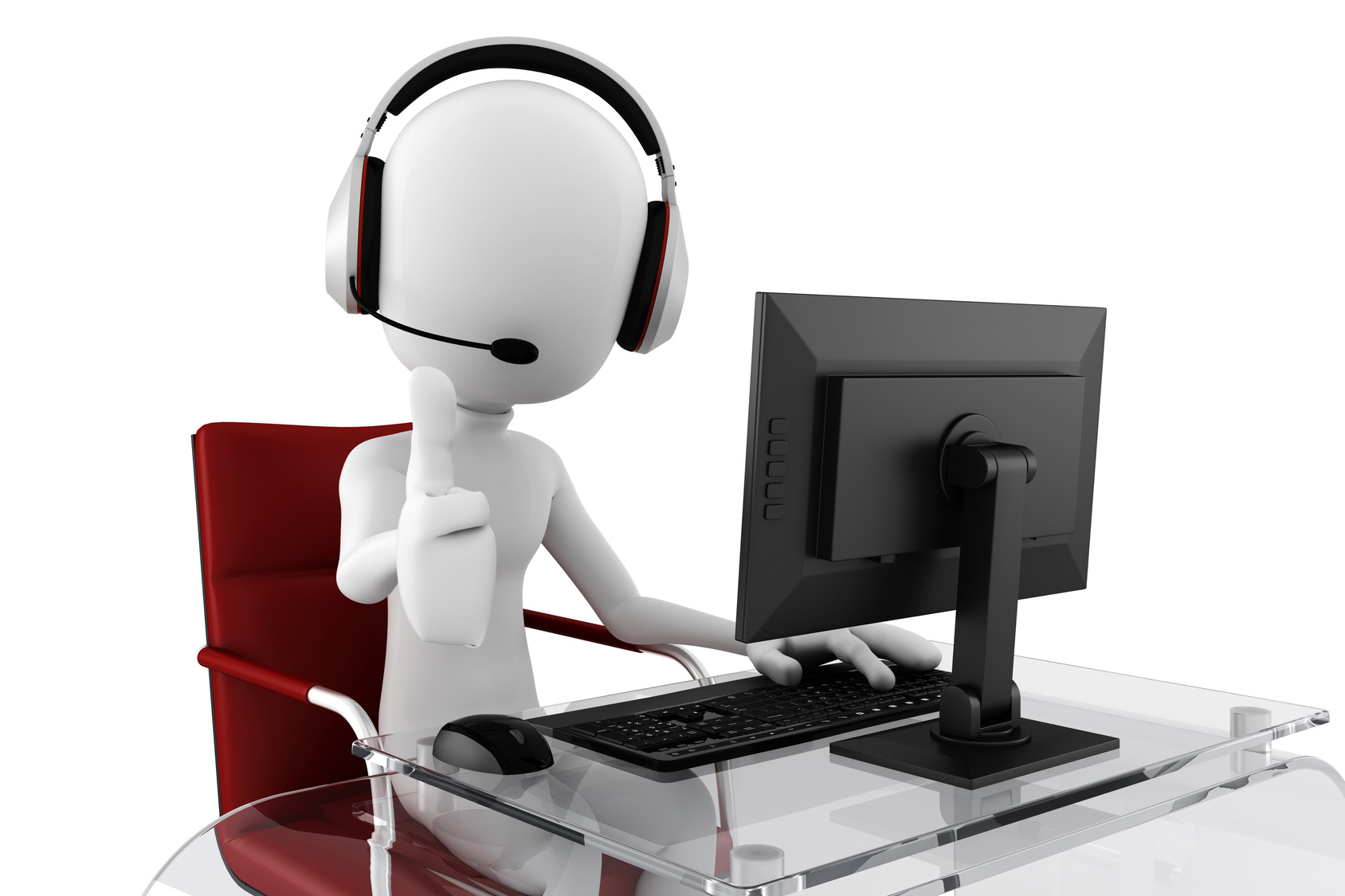 Improved Customer Service
With real-time mapping, your customers can count on getting very accurate arrival times from you. You also have proof of service through the vehicle history report. Each visit has its own time stamp, complete with information about how long your fleet vehicle was stopped at that location.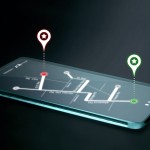 Location Information
You will always know where your fleet vehicles are and what they're doing. You'll even know when your drivers are using your vehicles at odd hours or during off-work time. You can send messages to drivers as well as receive messages.Navistra's platform manages it all as well as alerting you if a driver is speeding, stopped or idling for an excessive amount of time, or running late.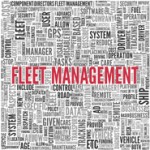 Reduce Operational Costs, Increase Profits, Safety and Compliance.
As a fleet owner, every time your equipment leaves your place of business you place hundreds of thousands of dollars in the hands of a stranger. Does the driver worry about achieving optimal fuel mileage? Is the engine running at peak performance? Is your equipment, its cargo, and driver safe? So many questions leave fleet owners continuously worrying. Having this information at your fingertips anytime, anywhere will help you reduce excessive repairs, increase revenue, and relieve stress.
With Navistra's Vehicle Management system, you can monitor drivers and vehicle performance on any device, anytime, anywhere. The system communicates directly with the engine's data bus and transmits all the information back to the end user. With our Vehicle Management system, you can:
→ Monitor vehicle performance and driver behavior
→ Improve fuel efficiency by reducing idling
→ Improve safety by preventing speeding
→ Know exact location of equipment (24/7)
→ Receive instant alerts (Sudden start/Stops/Speeding/Idling/Braking)
→ Schedule vehicle maintenance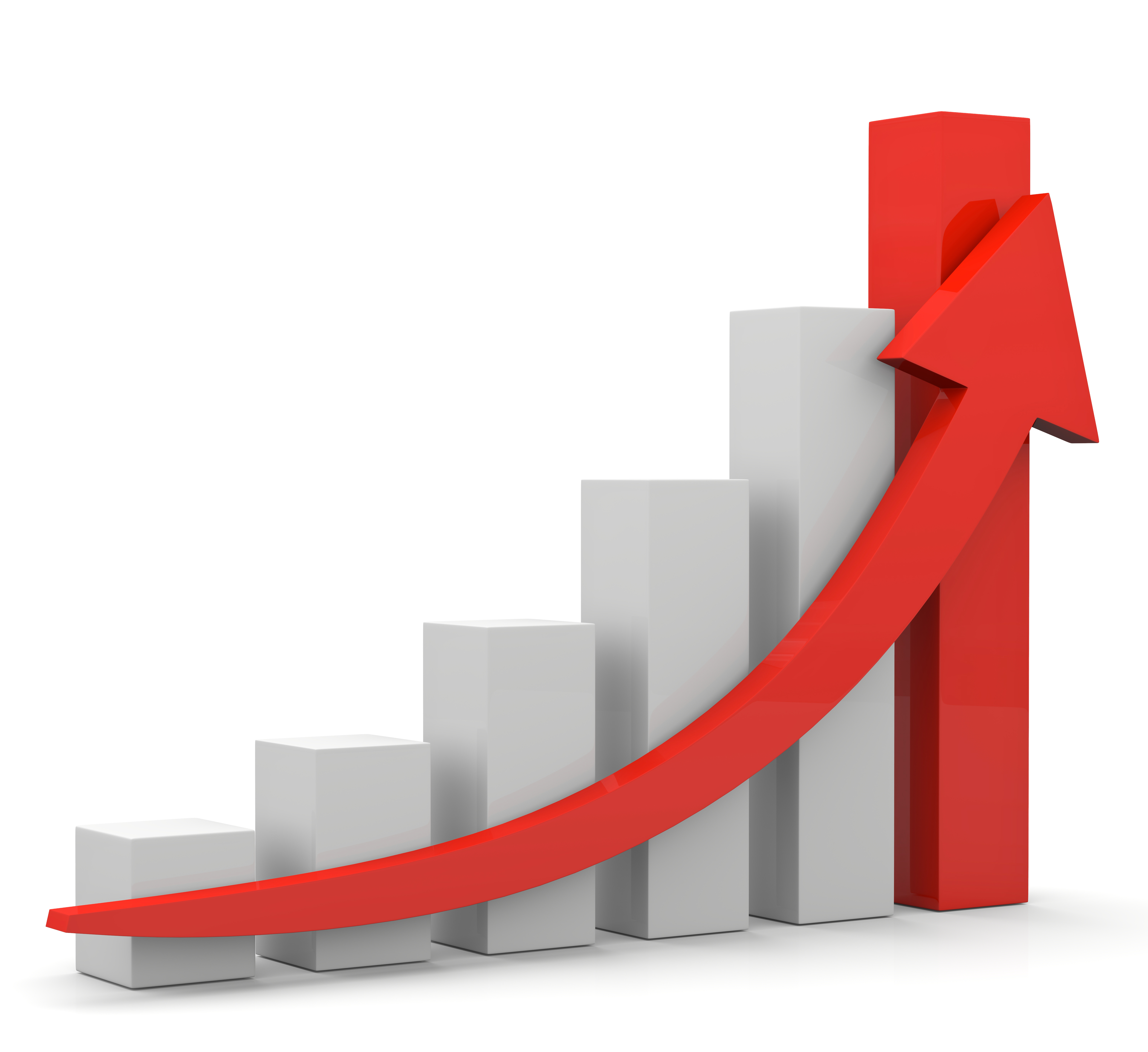 Helping you to drive down costs
Increase fuel economy and manage drivers with Navistra Vehicle Management, a real-time driver and vehicle performance evaluation tool. It monitors both driver and vehicle performance by communicating with the engine's computer. The information is automatically delivered to you through a series of customizable reports through Navistra's GeoTrackz platform. Performance Reports let you see engine performance data as it occurs.
Vehicle Management lets you see:
→ Real time and historical location of your vehicles
→ Fuel consumption and mileage calculation
→ Driving behavior including speeding, over RPM, hard deceleration/acceleration, idle engine and Geo-fencing alarm
→ Vehicle status including low voltage alarm, high engine temperature alarm, and engine fault codes
→ Log in and view reports on any device
Ease of Access
Access all your information as well as communicate with employees anytime, anywhere, on any device via our Revolutionary Geotrackz™ System

READY TO EXPERIENCE A NEW LEVEL OF PERFORMANCE?
To find out how call us 800-631-3822, option 3 or email info@navistra.com