Delivery and Distribution /Service Companies
(Furniture and Appliance delivery companies Landscaping/HVAC/Plumbing/and more)
Increase customer satisfaction, save money, keep employees and assets safe.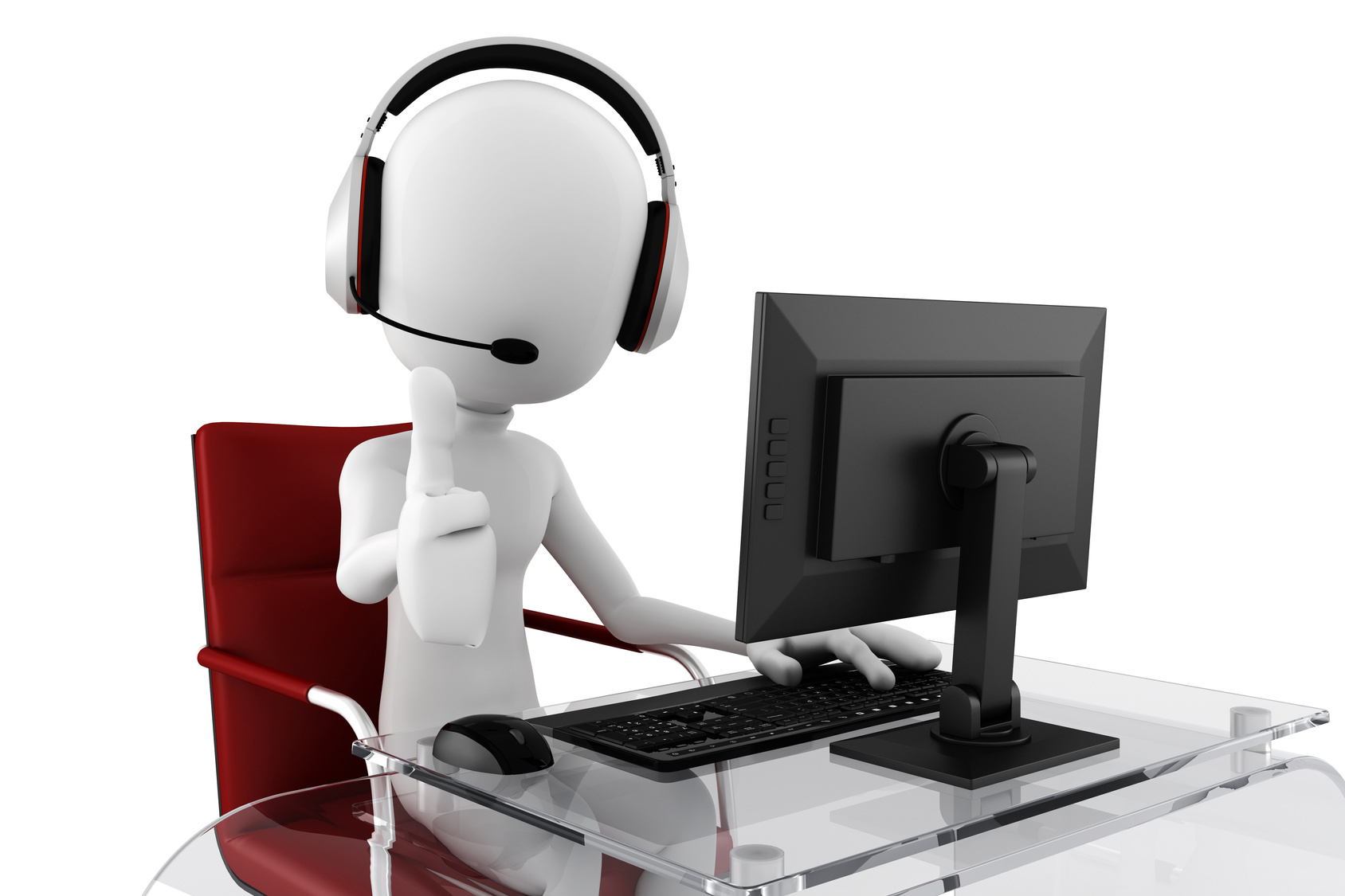 Simple and efficient dispatching
With Navistra's GeoTrackz systems you have technological power to make dispatch decisions quickly and accurately, ensuring the right tech is sent to each job. Send directions and messages to the technician via email or SMS text message.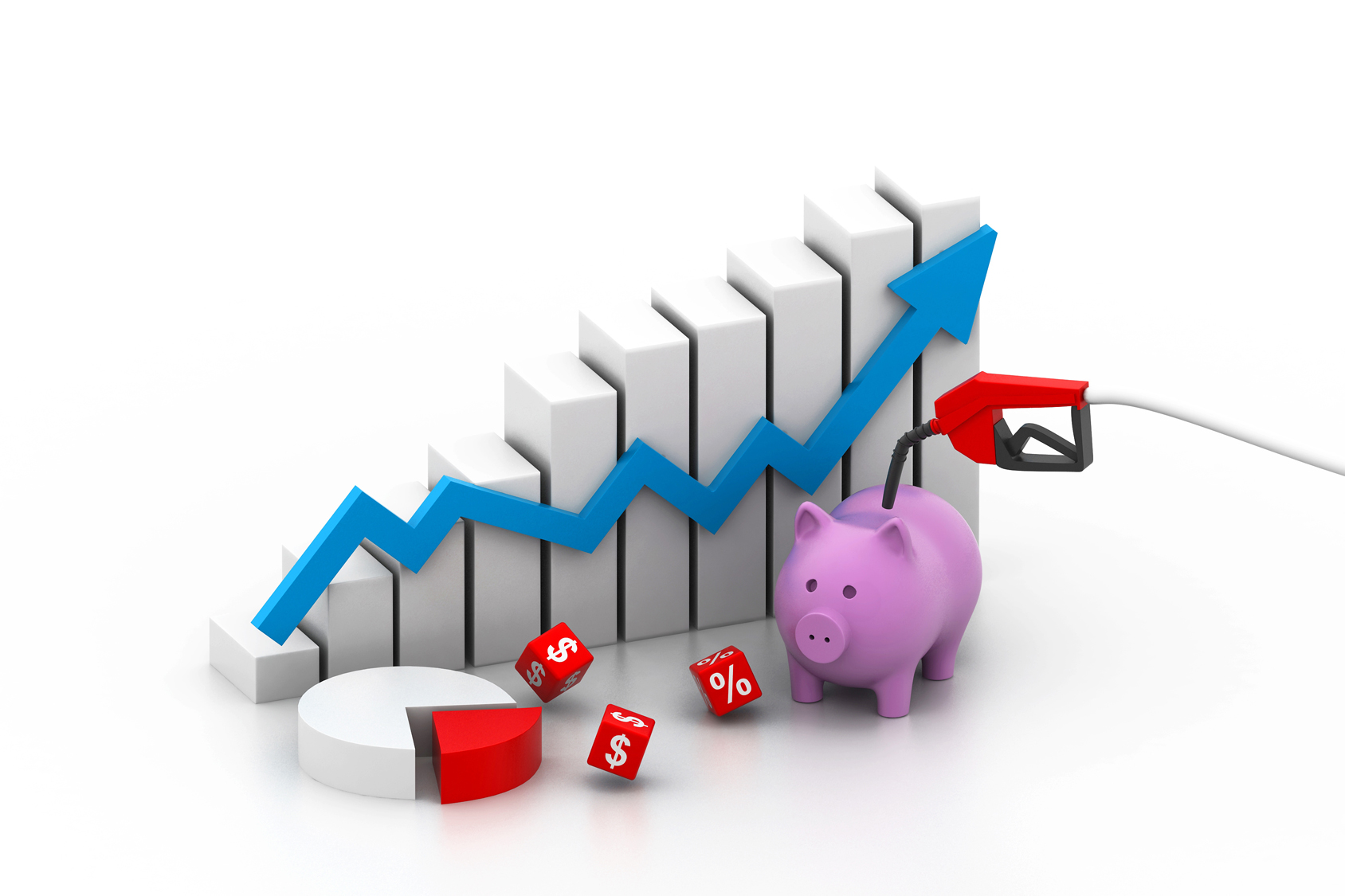 Reduce Fuel Cost/Monitor Drivers' Behavior

Significantly reduce your monthly fuel costs by eliminating excess idling, speeding, and unauthorized vehicle usage. You will reduce fuel exhausted by proactively assigning the most efficient routes to each job sites, reducing miles driven. Analyze historical routes to determine unnecessary trips and coach technicians to become more efficient. Integrating your fuel cards will allow you to use fuel card reports to flag non-fuel or fraudulent fuel purchases.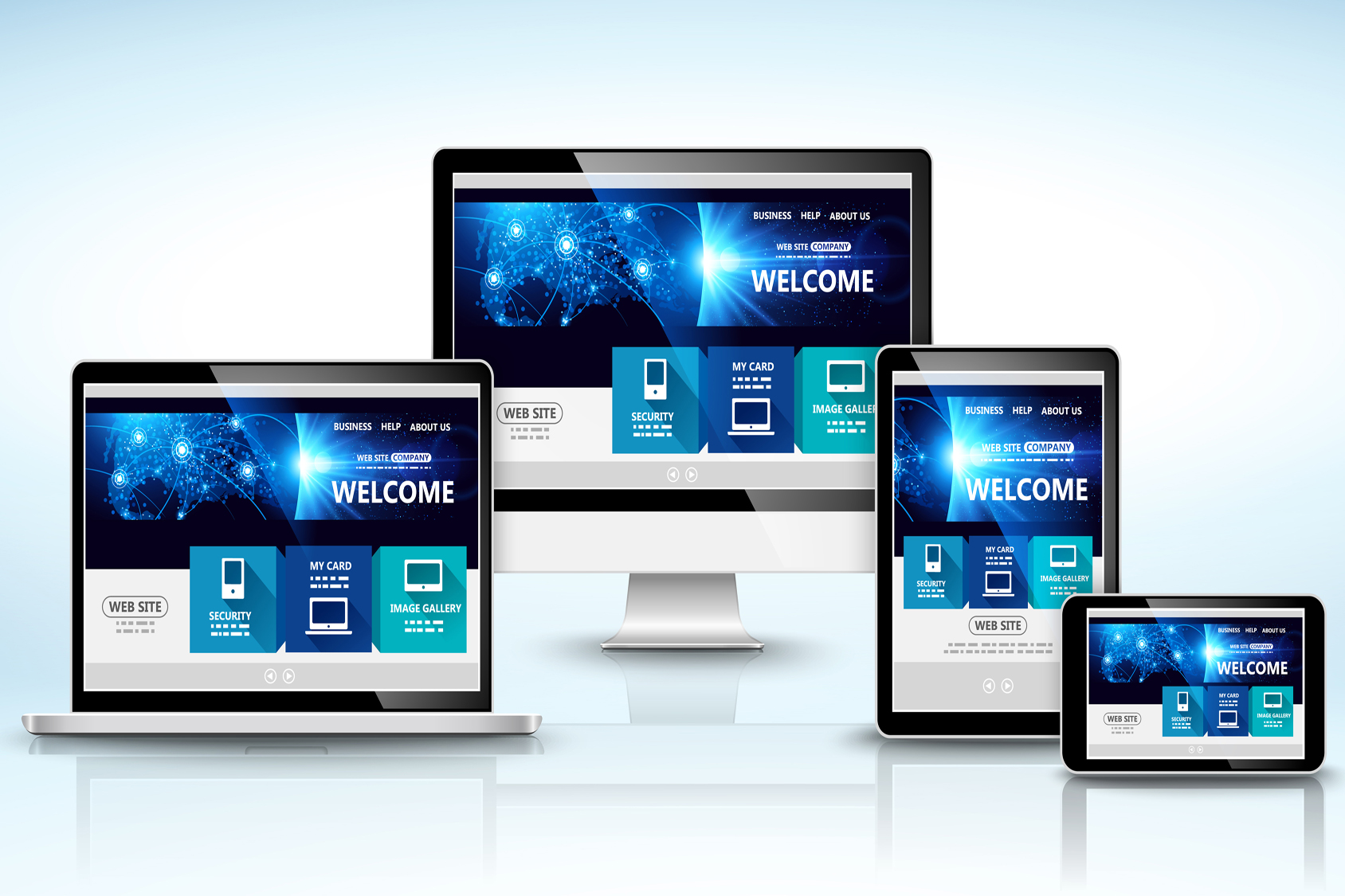 Improve Customer Service
When a customer wants an ETA, you can easily check your real-time maps and give an accurate ETA. You can also view detailed vehicle history to verify technician visits to a particular location, providing proof of service. In the case of an emergency, you can use GeoTrackz to quickly respond to customers. We help your technicians to be more efficient throughout the day, allowing you to serve more customers on a daily basis.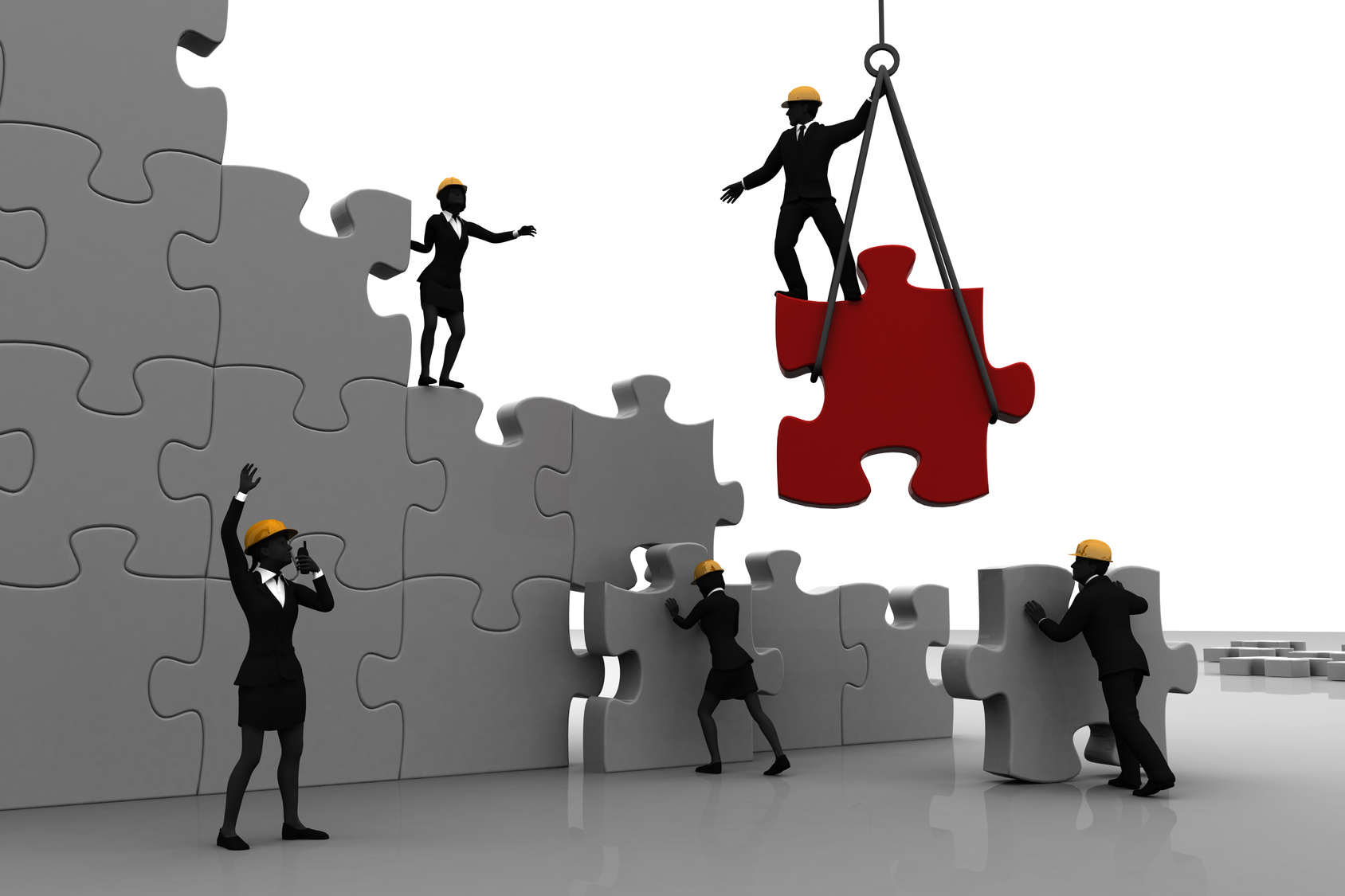 Better on-time performance
Optimize your drivers' routes, sending them via Geotrackz Dispatch system directly to their smartphones for turn by turn directions. You can also ensure they stay on time by setting up an alert that notifies you and/or the drivers that they have spent too much time at a particular customer location and need to get moving.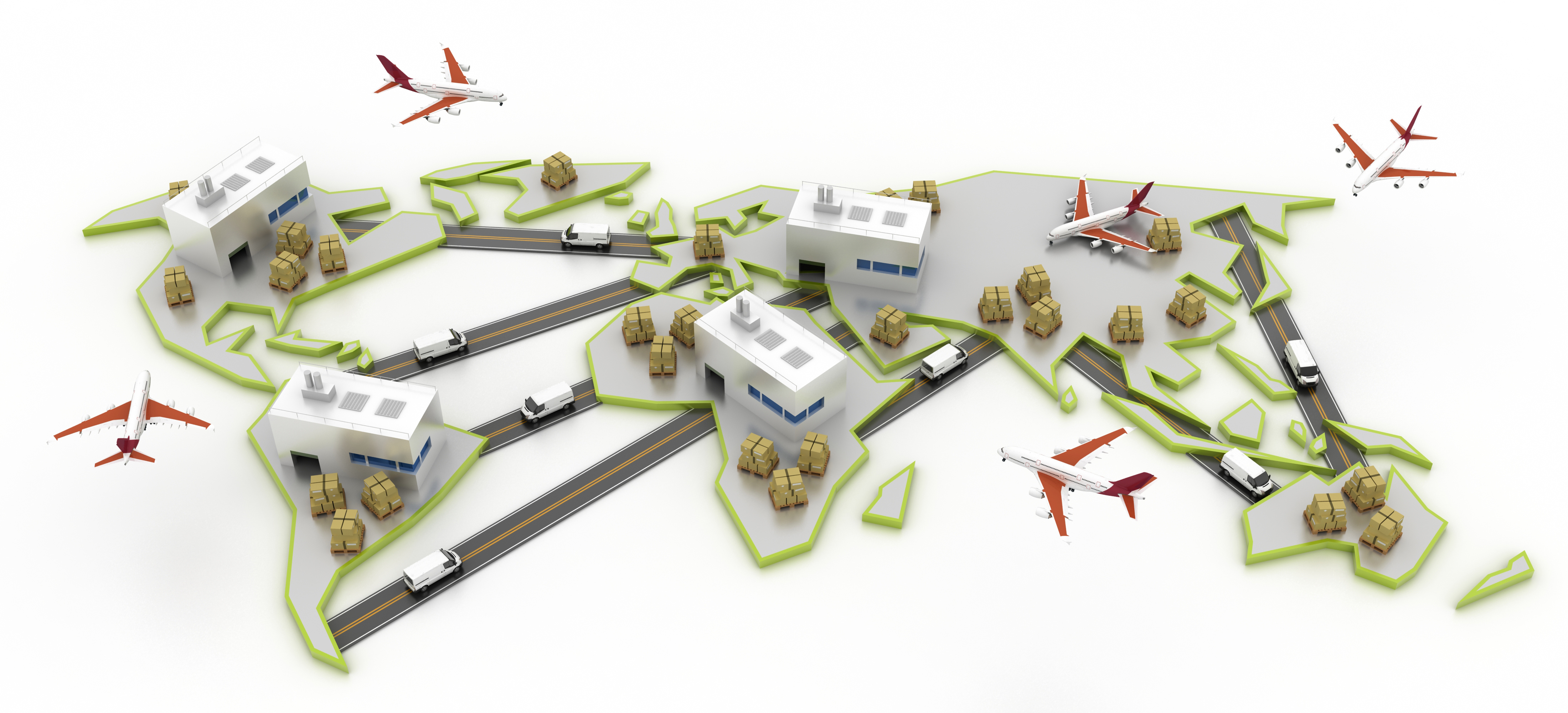 Access from Anywhere, Anytime
Our web-based application can be accessed from any device, anytime and anywhere. You can view your fleet's location, status, communicate with drivers, dispatch, and much more.
Vehicle Location
With GeoTrackz you have the ability to locate your fleet in real-time, you will be able to effortlessly know where the vehicles are, when the vehicles will be at their delivery locations, and whether or not they took the quickest route to the locations.
Alerts
Alerts will provide you information when your drivers are speeding, idling, stopped for a long period of time, driving during odd-hours, running late, and many more. You can even automate alerts to notify customers that the delivery will arrive shortly so that they are prepared; making each delivery quicker and giving you the opportunity to make more deliveries per day.
Proof of Delivery
GeoTrackz systems allows users to go back as far as needed in the software to locate time of delivery of a specific vehicle's location and status at any time. This is a very valuable customer service offering for delivery fleets because you will be able to provide proof of delivery. Whether you want to automatically send reports to customers as proof or need to refute a claim.